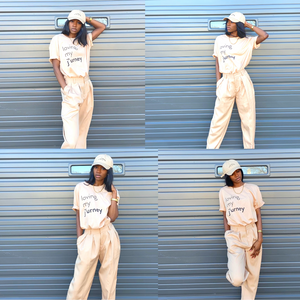 "
I am constantly looking for ways to uplift and create opportunities for Black people. I am focused on building generational wealth. I am a woman who believes car rides are meant for good music and showers are meant for your most groundbreaking thoughts. I am connected in community. I am nothing without God and everything for my family
."
---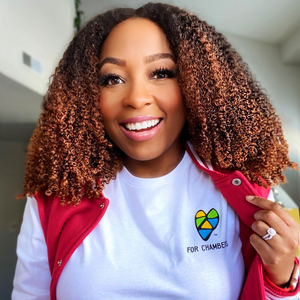 "
Always trust in God and trust in the power of who you have become. Do not let the cares and troubles of this world take you away from your purpose. Self-reflect daily and remember it's okay to edit yourself in preparation for a better version of what God will have you to do.
"
---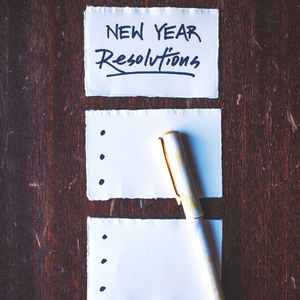 I am now a resolution-maker. So, this year, I am joining other resolution-makers as a celebratory act and vow to go into 2021 with an open mind and an open heart. And in making this vow, I want to have a plan to ensure that I stay committed to my resolutions. I would like the same for you too, so I am offering five steps to help you stay the course.
---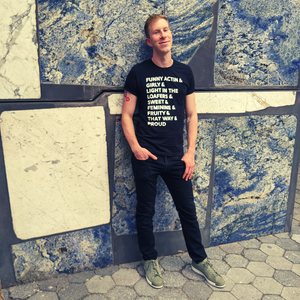 "
I love being part of the queer community and its wonderful to wear apparel that showcases my pride. I always see people reading my shirt when I wear it, and it makes me smile."
---
Silence at night (
A Poem
)